Regular price
$60.00 USD
Sale price
$30.00 USD
Unit price
per
Sale
Sold out
These blankets are in the red and black of the Georgia Bulldogs..
Style 1 is a really crisp cotton-based blanket, fairly lightweight. Each blanket is about 24-25 inches wide and 23 inches tall. The primary yarn is 60% cotton, 40% acrylic.
Style 2 is another cotton-based blanket, larger than we normally make at 26-1/2 inches wide and 24-1/2 inches tall. This one was made some time ago so we can only say that it is probably 45-60% cotton and the rest acrylic.
Care (all styles): machine wash cold, tumble dry (low or no heat), no bleach, no iron 

Sheep Dreamzzz is a non-profit that has trained women in Central America's poorest country to knit. All of the profits go to the knitters.

View full details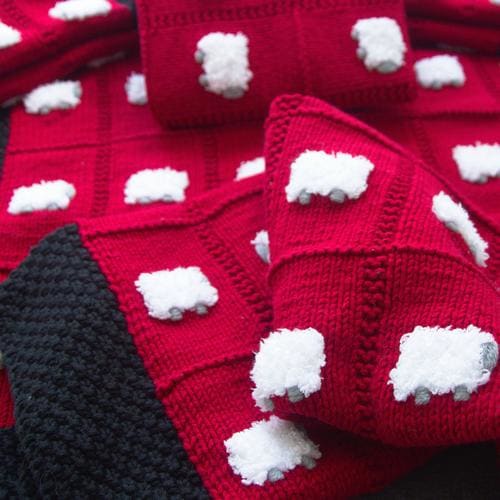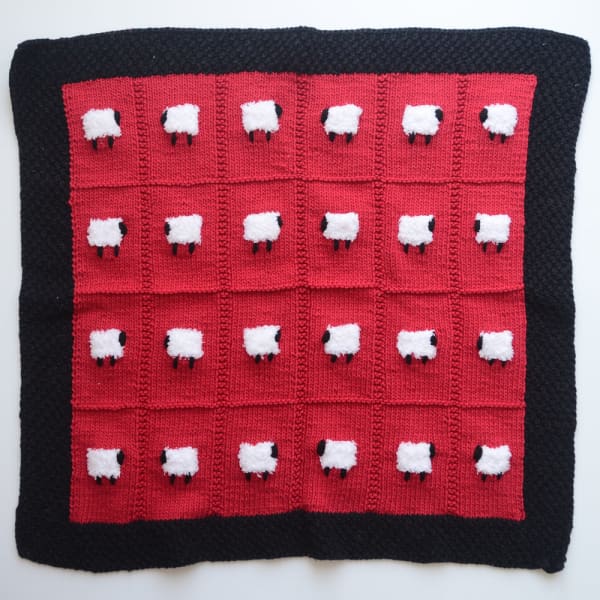 Future UGA fan!
This blanket sporting UGA colors is a big hit…super soft and high quality as usual! My daughter loves the softness for baby, and quipped that it should also come in an adult size! Happy to support the work of these hard-working women in Nicaragua as well.
Hi Nancy - we've done custom blankets in larger sizes. The biggest so far was 39' x 39' - it's quite a bear for the ladies to do. We understand why so many (handmade) large quilts and blankets (crochet) are created in pieces and then put together. But it is possible, however the labor and material are proportional to the size, so no economy of scale.